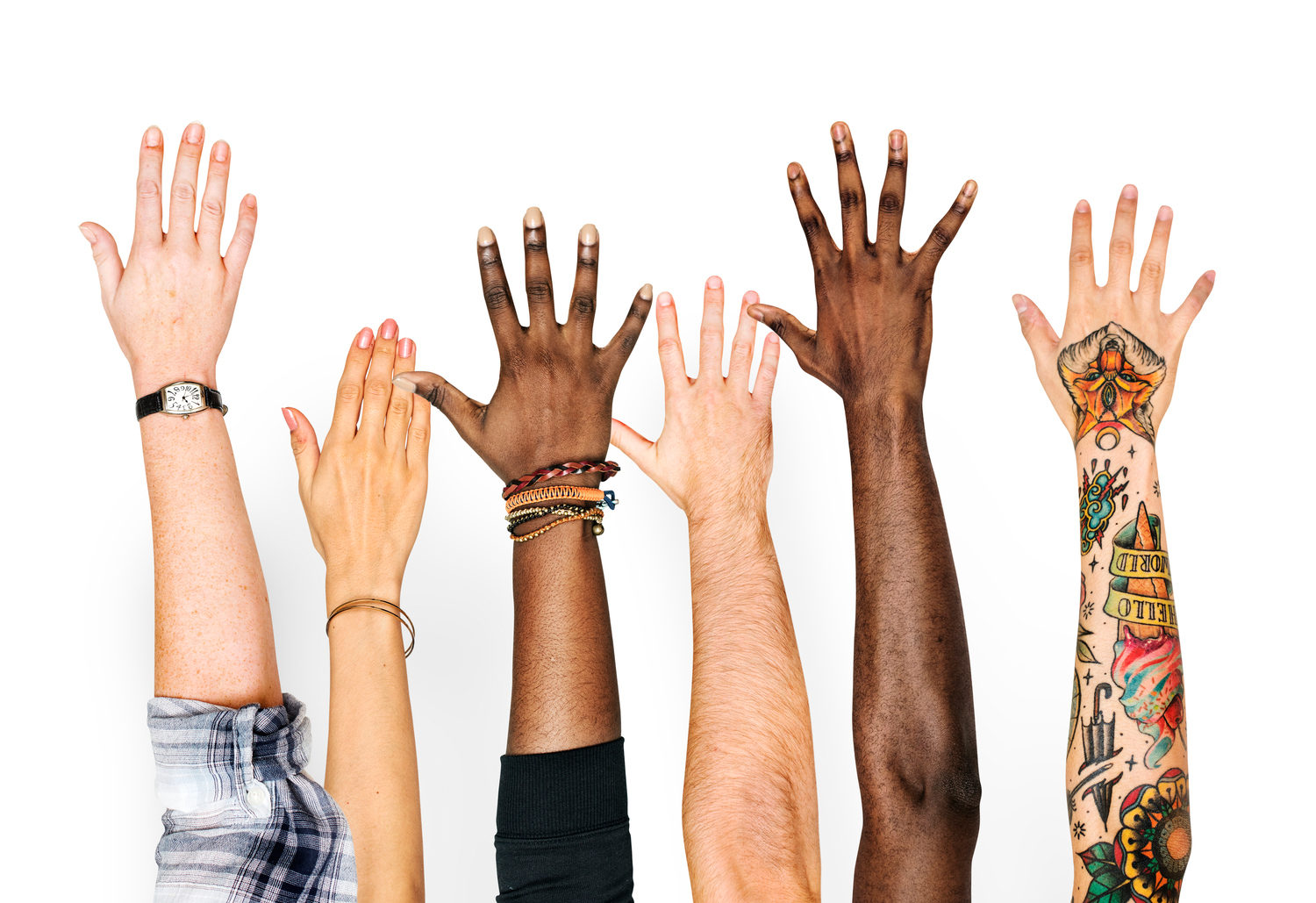 Climate Equity
In San Antonio, communities of color make up 75% of the population, but experience worse outcomes in health, education, employment, and housing.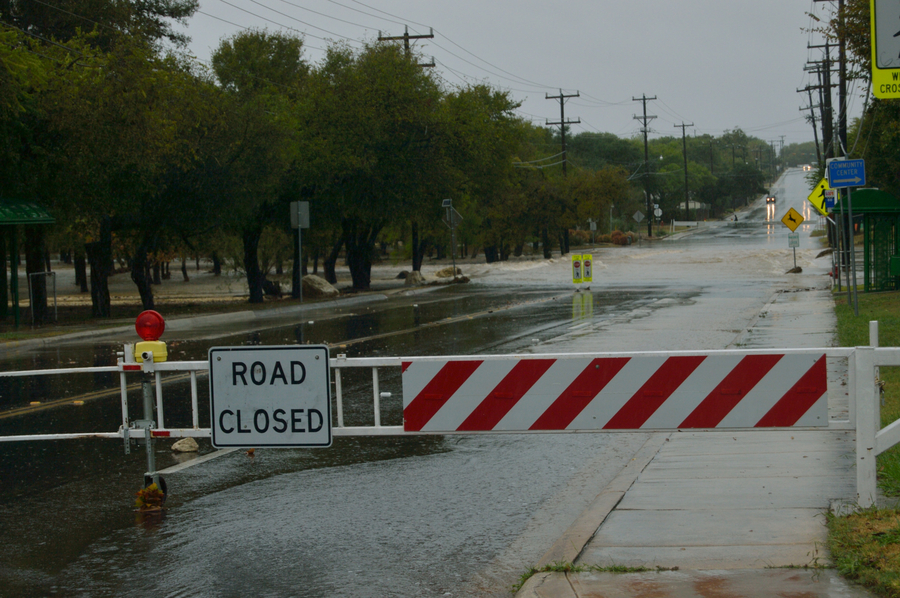 Equity means that our policymaking, service delivery, and distribution of resources account for the different histories, challenges, and needs of the people we serve. A climate equity framework prioritizes resources and support to the communities burdened the most by climate change, those that contribute the least to climate change, and those who are most socially vulnerable to it. The City of San Antonio is committed to empowering these communities to overcome obstacles and achieve their own goals and ambitions. Furthermore, uplifting values of climate equity ensures that these communities play a central role in the just transformation of the systems that have established, and continue to perpetuate, the unequal burden of climate impacts.
Income Inequity is Climate Inequity
In San Antonio, communities of color make up 75% of the population, but experience worse outcomes in health, education, employment, and housing among many other factors. This chart demonstrates the income inequity, showed by median hourly wage, that has existed in our community over the decades.
Health Inequity is Climate Inequity
The chart on the right demonstrates an example of the health inequity between race/ethnicity groups in San Antonio. Climate change has the potential to worsen air quality in our community, and San Antonians with asthma would be disproportionately impacted due to added health risks. Understanding how the effects of climate change will impact the health and well-being of vulnerable groups and ensuring equitable health outcomes is an important part of advancing climate equity in our City.
There are direct connections between where our most marginalized community members live, the location of green spaces, and the urban heat island effect. These maps are used to prioritize action in areas where frontline communities are experiencing the worst effects of climate change.
The City of San Antonio Office of Equity collects and reports data to illuminate current racial disparities such as in education, housing, and health. The data is shared with City leadership and the greater public to strengthen the case for racial equity. Check out the 2019 Racial Equity Indicator Report.
The Social Vulnerability Index (SVI) helps identify communities that are most likely to need support before, during, and after a hazardous event or natural disaster, such as people who live in poverty, are chronically ill, disabled, over 65, or under 5 years old.
Making Climate Equity a Reality in San Antonio
Planning for Equitable Action
Addressing major structural and institutional inequity, such as housing discrimination and neglected public infrastructure, will require the involvement of those affected by these issues in the policy planning process. San Antonians who are most vulnerable to climate impacts - communities of color, low-income communities, seniors, and people with disabilities - must have their voices heard to ensure that climate equity is at the forefront of the planning process.
Before implementing the actions and adaptation strategies in the City's Climate Action and Adaptation Plan, each strategy will be evaluated by key community equity stakeholders using the Climate Equity Screening Tool. The tool is centered on five climate equity themes:
Access and Accessibility
Affordability
Cultural Preservation
Health
Safety and Security
This tool will allow the City to identify potential burdens to vulnerable groups, reduce and eliminate these burdens, and find opportunities to improve quality of life for vulnerable groups. Those whose lives will be most impacted by climate change will influence decision-making around climate action and adaptation in our City.
Making Climate Equity a Reality in San Antonio
The City of San Antonio created a public, online Equity Atlas to help ensure that the City is making data-informed decisions which actively address disparities. Maps relating to basic demographic indicators such as race, income, and language are used to understand trends and gaps, with a goal of utilizing these maps in making more equitable policy decisions. As a result, the Atlas can help government and community partners make San Antonio a more inclusive and equitable city to live, learn, work, and play.